We help Businesses in getting consistent flow of high-value Customers and increasing Brand value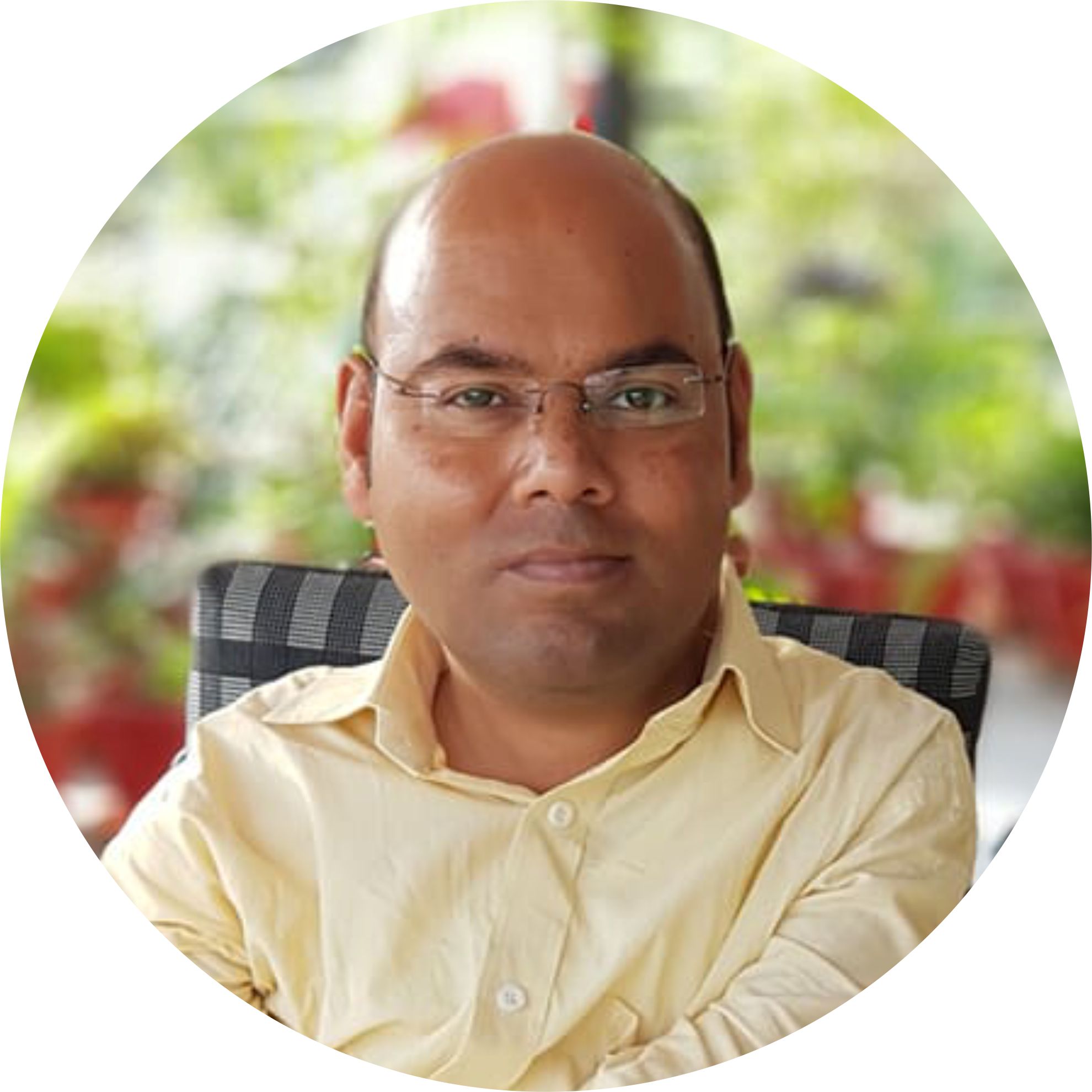 Hi! I am Ashish Bhagoria, Founder & Managing Director of Ashnet Consulting Private Limited and author of the eBook – Managing Business Through Human Psychology.
I have invested 22 years of my Business Experience in developing a Remedy to cure following three problems of your business:
Problem #1: You are dependent on references, commission agents and listing websites for getting Clients
Problem #2: You have to go through the pain of reducing price of your products or services to convert Sales
Problem #3: You have tried various advertising and marketing activities and still Customers are going to your competitors
You are just two steps away from getting rid of your problems permanetaly.