Our Prowess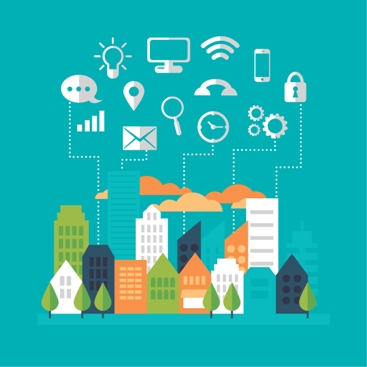 Ashnet Consulting Private Limited (formerly, Vividh Edutech Pvt Ltd) was incorporated on August 19, 2004 under the Indian Companies Act. The company, on its formation, acquired previously running ventures of its management, which were operational since 1998.
The Company has worked successfully with Government, Non-Government and Business Organizations. The core areas of our consulting services are Business Remedies, Technology Infusion and Project Management.
We understand the challenges faced by the clients and our primary focus is always on eliminating the complexities of project. The Brains at Ashnet Consulting Private Limited are specialized in creating professional, modern and custom solutions that are scalable, as per latest trends with scope for future expansion.
Our Unique RSE Approach

Research
In all areas of our consulting services, Research is the first step that we take. Our solutions are specific, customized and focused. This step involves many diagnostic tools and processes to identify the core problem and its root cause. An in-depth requirement analysis and detailed study is conducted by our experts.
Strategy
After conducting Research, the objectives, goals and targets get clearly defined. At this phase the Strategy is build to successfully implement the plans. We create a roadmap that leads towards fulfilling the vision. Strategy is not just a plan, it is not even about defining process of activities. Our strategies are winning formulas based on multiple factors.
Execution
After building Strategy the Execution takes place. Any idea or plan becomes successful when every activity is executed the way it was designed. This is the final and repetitive process of implementation phase. Our experts are experienced in managing professional, timebound and quality focused parallel and multi-level executions.
Get in touch with our Experts