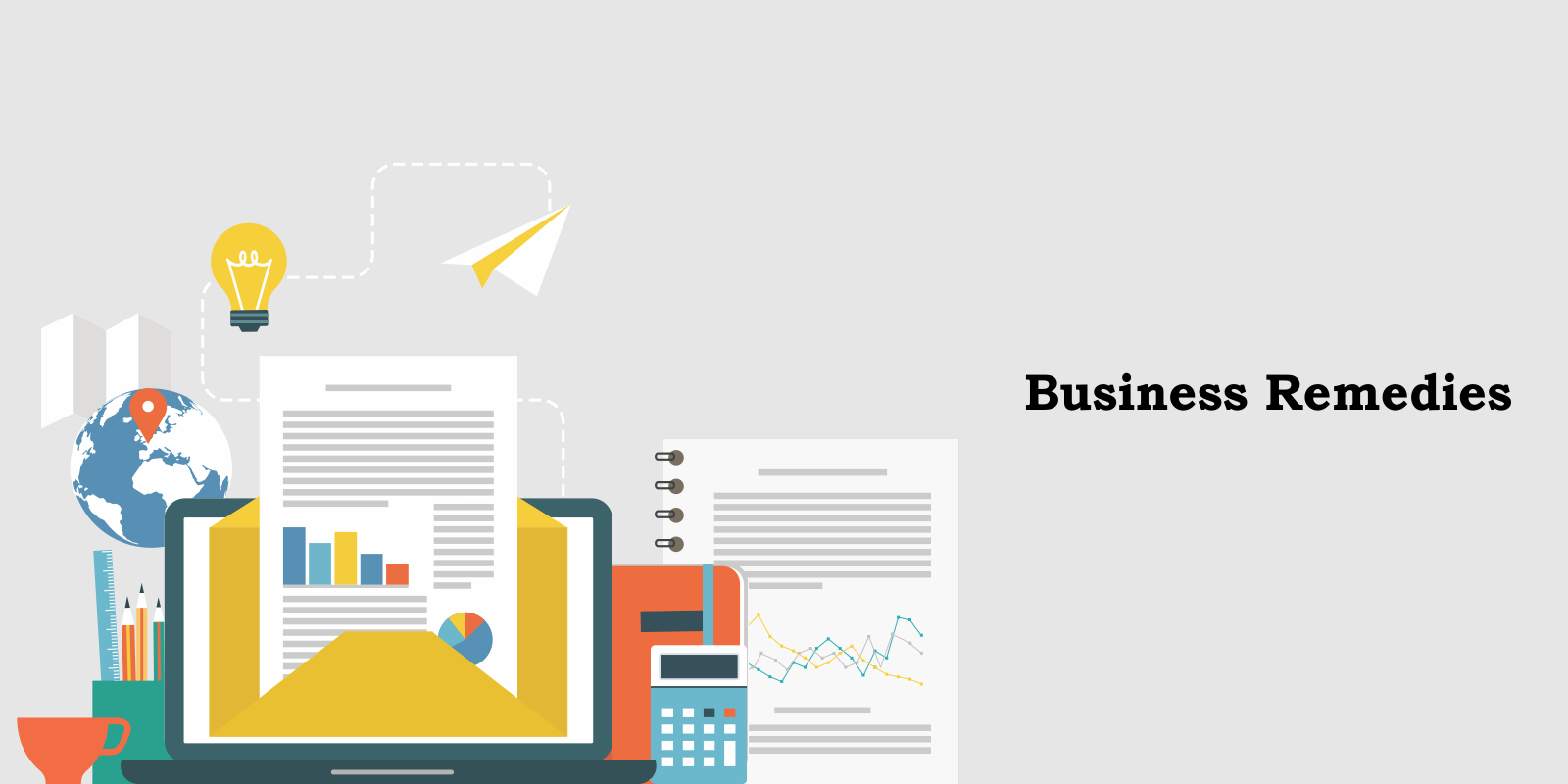 Business Management Cycle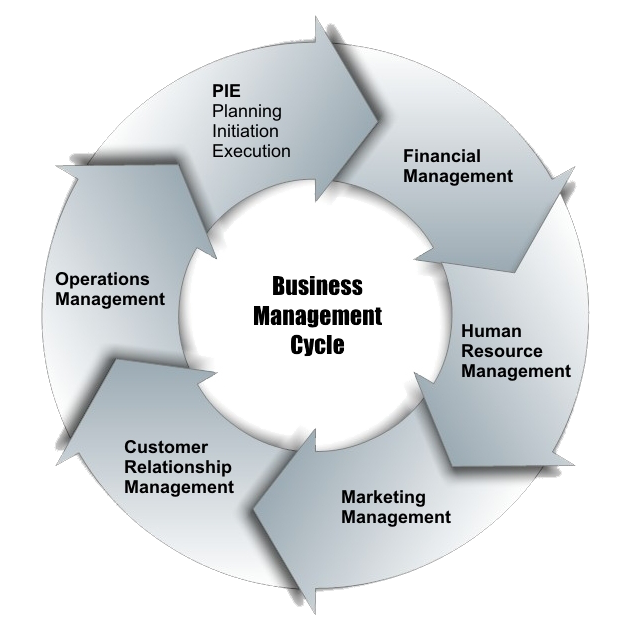 Planning, Initiation & Execution
At this phase, we plan, initiate and then execute a business process. It involves identifying what business we are going to do, how we are going to do it, when we are going to do it and where we are going to do it. 
Financial Management
When we complete the first phase, we require finance to execute our plans. Without finance we cannot start a business and cannot do expansion of our business. This phase starts with organizing ample funds and investing them in business.
HR Management
Once the two phases are over the next phase is HR Management. This is a very important phase to run a successful business because we cannot run the business alone, we need to hire a team. When we start hiring people for the team HR management starts.
Marketing Management
After hiring an effective team, we can introduce ourselves in the market, make people aware of our position there and can also offer these products or services.
Customer Relationship Management
When the marketing is taken care of we start getting customers for the product or services that we are offering. When we start getting customers that means our business has started and to handle our customers, Customer Relationship Management is required.
Operations Management
Finally, when our business starts, we have customers and we have to do multiple jobs. To do these multiple jobs Operations Management is required.
Know more about Business Management Cycle
Our Business Consulting Services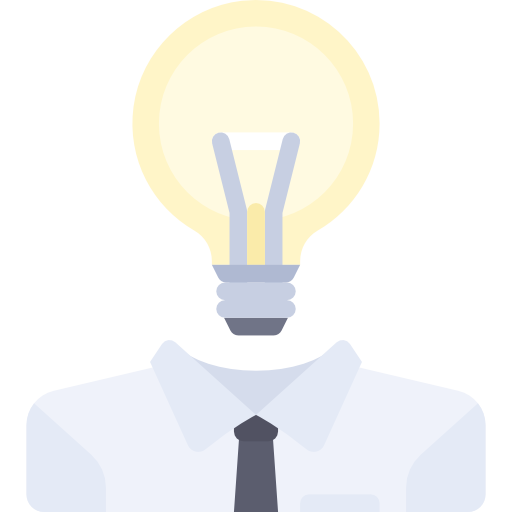 Startup Management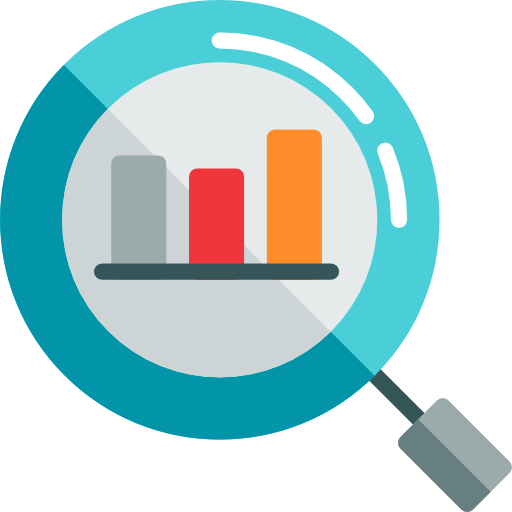 Business Audit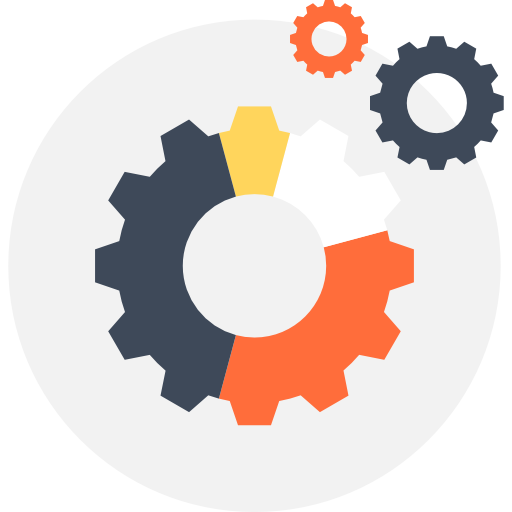 Business Architecture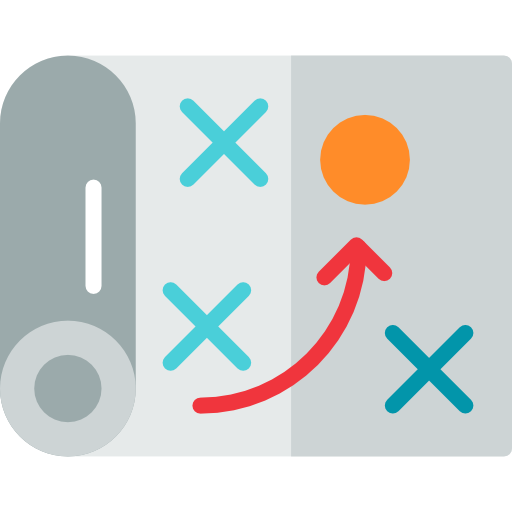 Strategy Development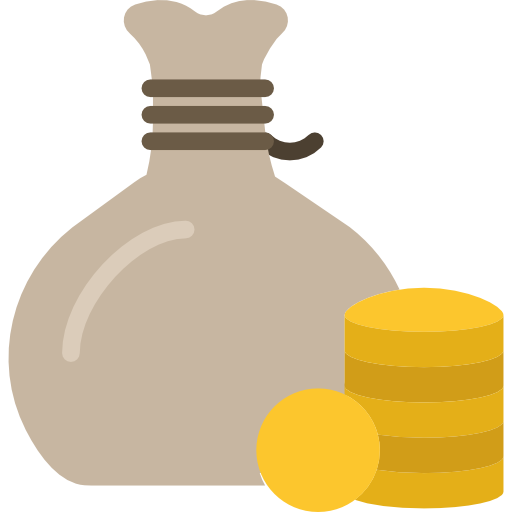 Financial Planning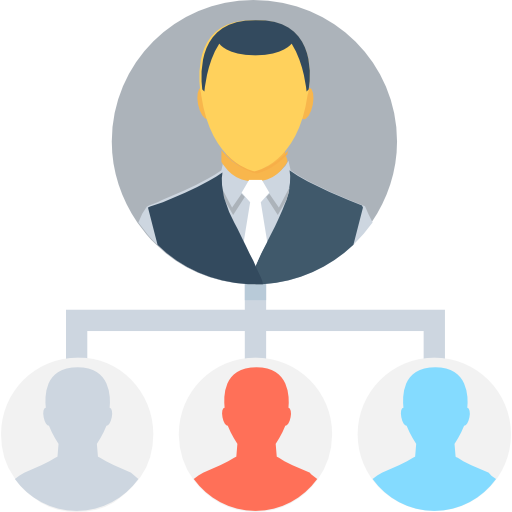 HR Policies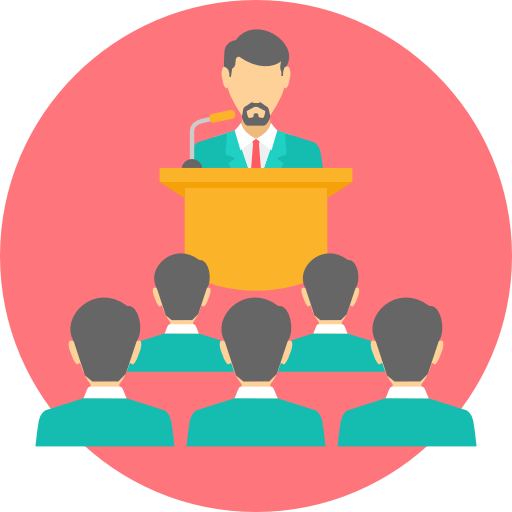 Corporate Training
Brand Management
Marketing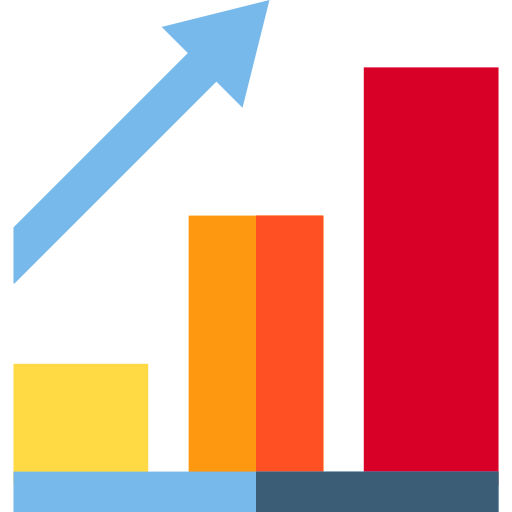 Business Development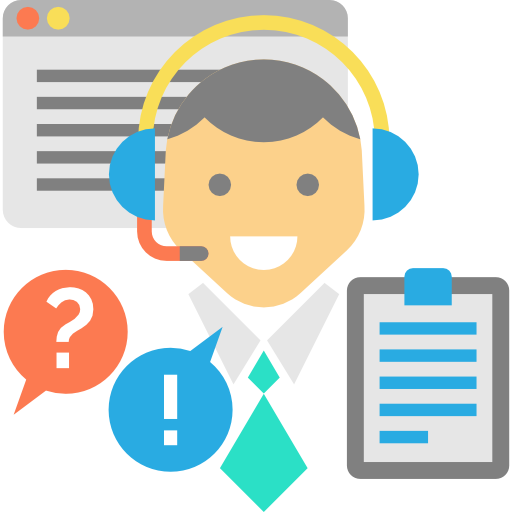 CRM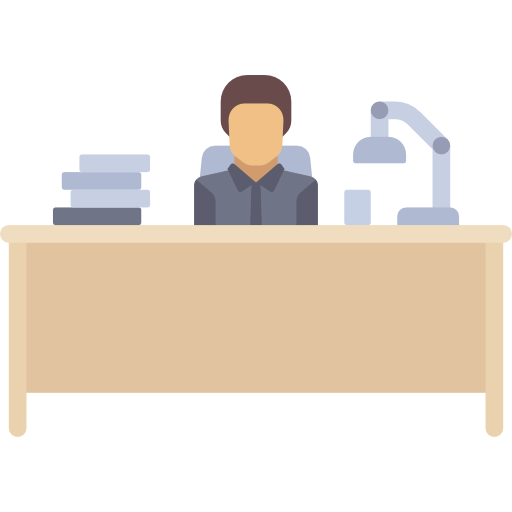 Operations Management
Get in touch with our Experts